By MBstudio and Chris Major (Jun. 15, 2018)


Waiting for #SummerContest2018, we are proud to launch the Minifig's Journey contest! Our dear minifigures will be able to travel all over the world - and with photos to remember the occasion. The staff of Brick à Brack is proud to announce the return of the famous contest:


The Minifig's Journey 2018
This year, take your BàB friends with you on your travels through your beautiful compositions. Take your
best camera
, the one you use for your brickfilms ,or even your phone. Then, take a beautiful picture of your summer adventure with your favorite LEGO character in front of the landscape of your choice.
A few requirements participation:
- Small MOCs are allowed, but keep the focus on the minifig and the scene (don't install an entire city in the background, for example!)
- The number of pictures per participant is limited to
one
maximum.
- Don't put text or login on your photo - we're not Instagram or Snapchat!
- Photo effects and editing are allowed in post-production, but don't abuse them. Sometimes you can go too far with color correction or
lens flares
.
How to participate?
It's very simple! First, take your picture (with the criteria above). Then send your participation by
private message
to
@Maxou44
. We'll be sure to preserve the anonymity of your pictures.
You have until Sunday, September 2, 2018, 23h59 all time zones to post your entries
.
The top three will win a
Minifigurine Series 17 packet
!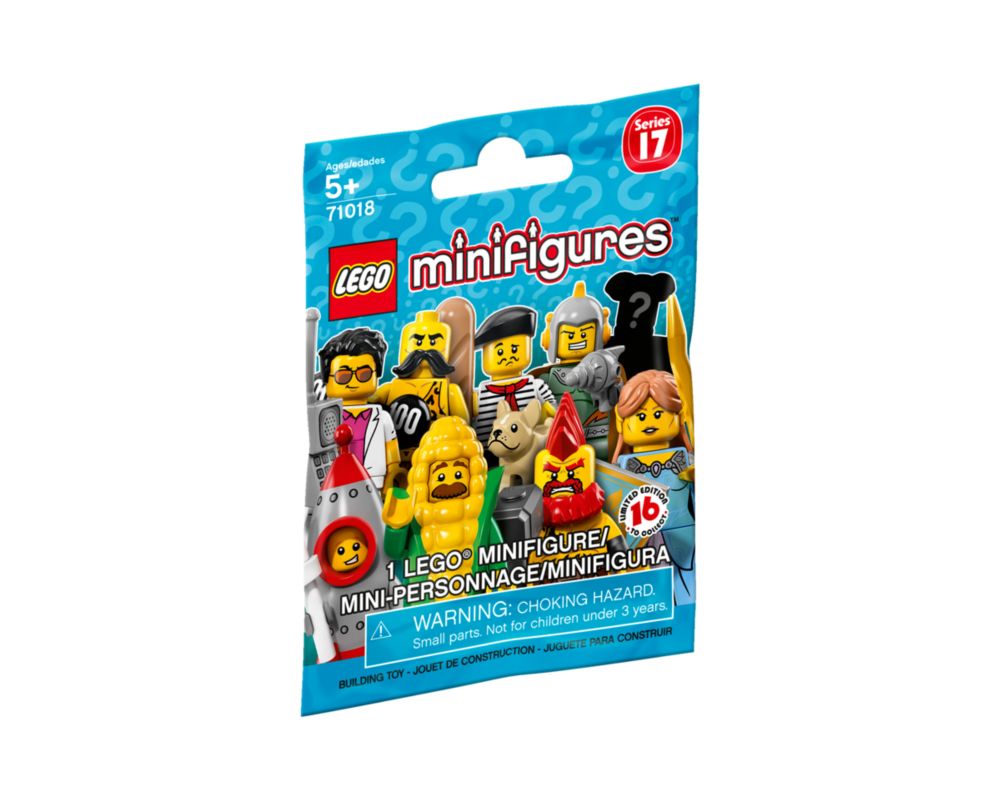 Good luck to all and have a good summer holiday!
Love, the BàB Staff.